Near Thrift
Discover Second-Hand Treasures
Near Thrift helps you find the best thrift stores in cities like Chicago, Brooklyn, Austin, and more. Start your thrift store adventure today.
Trending Articles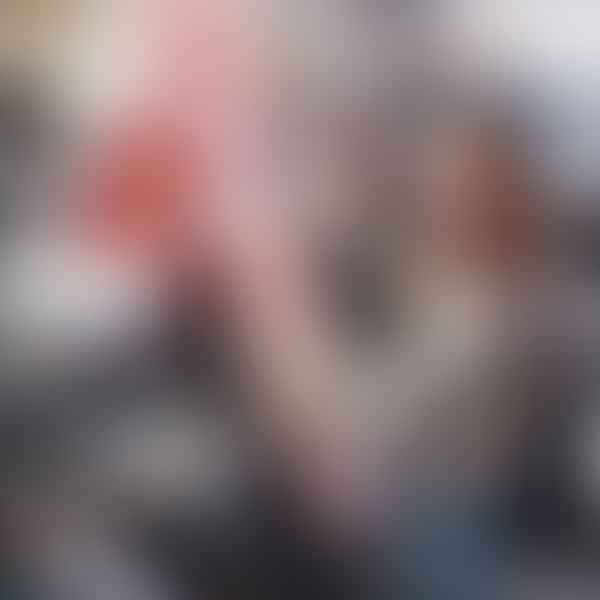 Unearth the excitement of thrifting in Tucson! This blog post takes you on a journey through Tucson's top thrift stores, offering insider tips for first-time visitors. Learn about the unique culture, community involvement, and the positive economic and environmental impact of Tucson's thriving thrift scene.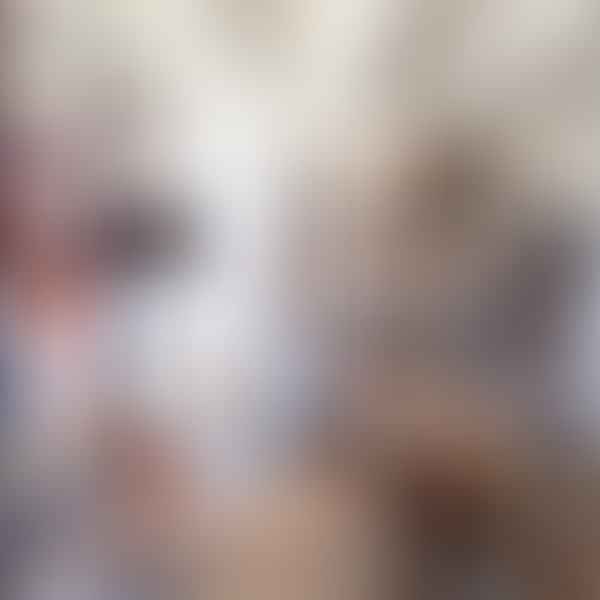 Unearth the charm of thrift store DIY projects in Austin! Explore the perks of upcycling finds, like saving money and boosting creativity. Discover top thrift stores for DIY enthusiasts and get inspired with unique project ideas. Get tips for success and join the DIY movement.